HR&Admin, Graphic Designer, MIS Development Supervisor, IT.
June 2017 - August 2020 | Istanbul, Turkey.
www.unitededucation.com.tr​​​​​​​
United Education
is the leading company in the academic and educational field, distinguished by providing the most appropriate educational consultation for the best university options.
Working at United Education was quite the experience, as it was an opportunity to both refine and display my skills in a truly professional environment.
Directing and shooting 
UniTour
 web series, season one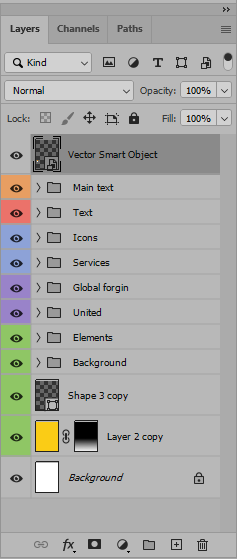 Website Front-end/Back-end